Missing Ginger Cat Splosh
Select by Format!

Media or Merchandise


WELCOME to CJs

Our store offers rare and collectable vinyl records, cds, music merchandise and memorabilia which includes ephemera currently classified from 1940s through to today. Items are in stock but in limited supply as they are original, vintage, deleted and hard to find.



CJs on EBAY

See our listings on Ebay which include auction, sale and end of line items!
Most of our fixed price items are also listed on Ebay if you prefer to trade there!
Record Cleaning Service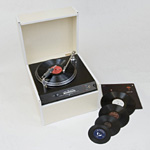 The service we offer uses the renowned Keith Monks Cleaning Machine. Whether you need one record or a collection cleaned, we can accomodate you. As part of our quality of service albums purchased from us are selectively cleaned using this amazing equipment.
Drop us an email to discuss your requirements.
Kinks Collection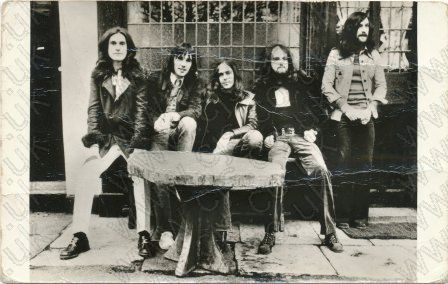 A treasury of Kinks fan club memo including autographs, newsletters, letters, xmas cards, membership cards, fan club letters, photos, magazine and newspaper cuttings, from the 60s, 70s and 80s.
60s Beat era featuring Joe Meek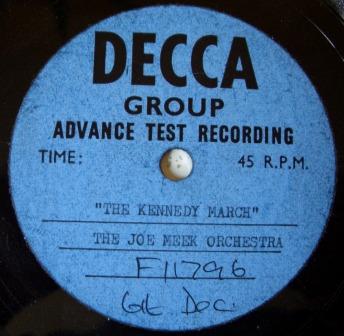 1960s autographs and memories of the 60s Beat era from TV shows and concerts for the Thank Your Lucky Stars tours - 1962, 1963, 1964. Includes links to Joe MEEK and 60s beat related sites.
Select by Classification!

Ephemera/Memorabilia



Translate Pages

CJs on FACEBOOK