Stock Catalogues
We have over 37,000 items to add, so keep popping back
Vinyl LPs, 12", 7", EP's
CD Albums and Singles,
Music Videos and DVD's
Cassettes and 8 Track Cartridges
Mini Discs
Vinyl LPs, 12", 7", Library Production Music Vinyl / CD, Autographs, Sheet Music, Concert Programmes, Tour Memorabilia, Fan Club Memorabilia, Music Books, Music Magazines, Music Badges, Music Calendars, Theatre Programmes, Ephemera, 8 Tracks,
Classical Music DVDs, Classical / Pop Music CDs, Classic Film DVDs
Record Cleaning Service
We also provide a first class professional record cleaning service using the renowned
Keith Monks Classic Cleaning Machine.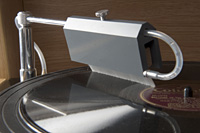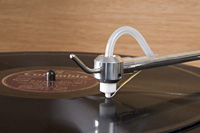 Whether you need one record or a collection cleaned, we can accomodate you. As part of our quality of service albums purchased from us are selectively cleaned using this amazing equipment.

Click on the photos to read all about this great service.
Our Kinks Collection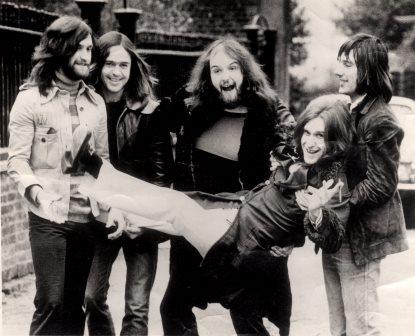 A treasury of Kinks fan club memorabilia including autographs, newsletters, letters, xmas cards, membership cards, fan club letters, photos, magazine and newspaper cuttings
Our Preston Top Rank Link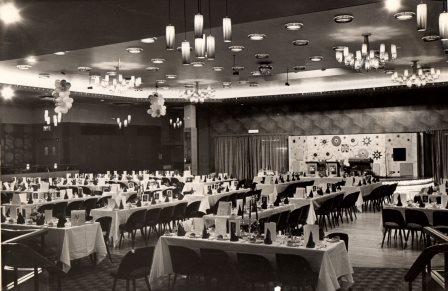 Memories prompted by the memorabilia belonging to the late Vin Sumner
Translate this page
We're on Facebook